Reach Your Financial Prime
From tax-efficient strategies to estate planning, asset allocation to diversification, we create comprehensive financial plans to help you preserve and grow your wealth.
Address
55 Madison Ave., Fourth Floor, Morristown, NJ 07960
It's never too late to
Work toward your dreams
What do you want out of retirement? What do you want to leave behind? We can help you use the nest egg you've built to fund your retirement future.
Get Started in
Three Easy Steps
What happens when you come for a visit:
Explore
We'll learn what's most important to you and review your current financial situation.
Evaluate
We'll help you determine how much money you need to live comfortably in retirement.
Create
We'll help you implement a strategy that reflects your goals — and keeps you on track.
Attend a
Live Event
Ready to take control of your future? Attend one of our informational seminars to learn more about retirement income strategies, wealth management and more.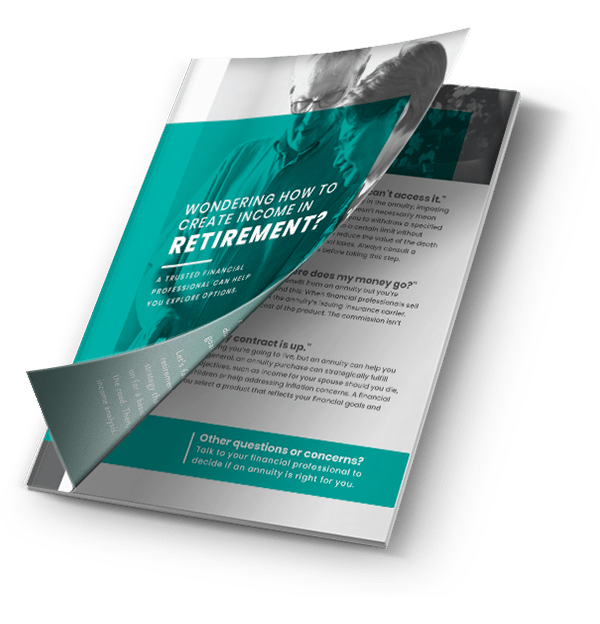 Wondering How to Create Income in Retirement?
Do you believe these 5 annuity myths?
In this guide, we address common misconceptions about annuities to help you decide if an annuity might be right for you, including:
What you need to know to understand annuities

Why savings alone may not be enough for your retirement

How annuity withdrawal options work